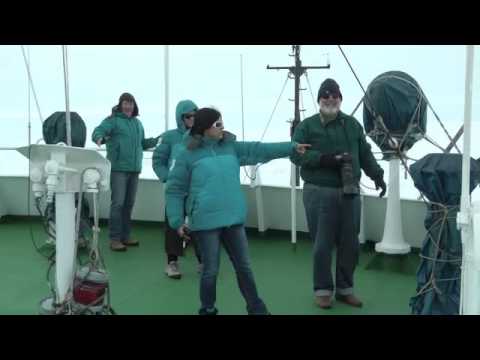 A Chinese vessel is battling severe weather and ice jams as it tries to make its way toward a research ship wedged in Antarctic ice, and the ordeal has been documented in social media postings by a professor on the ship, Chris Turney.
On his website and Twitter account, @ProfChrisTurney, Professor Turney is tracking the progress of the rescue, and describes what he and his colleagues are enduring and their surroundings: the penguins, the reflections of the water on the sky, and the efforts at keeping their spirits up since they became trapped.
Reuters reported that the Chinese icebreaker was expected to reach the ship, a Russian vessel called the MV Akademik Shokalskiy, by Saturday, the Russian Foreign Ministry said in a statement.
The research ship has been locked in Antarctic ice since just before Christmas with about 74 passengers and crew members on board.
"We are surrounded by sea ice, we just can't get through," Professor Turney said in a video posted on the day after Christmas.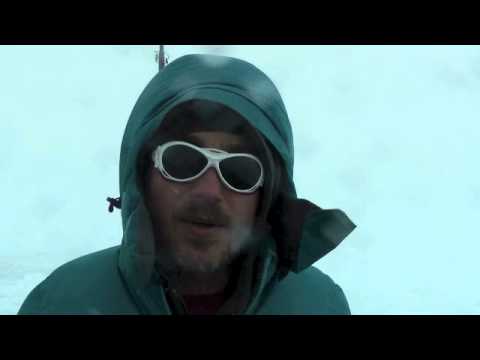 As the Chinese icebreaker appeared on Friday, the mood lightened.
Great news. Icebreaker Snow Dragon on horizon with penguins! Everyone very happy! #spiritofmawson http://t.co/IsMEKOCOwp
Professor Turney, a climate scientist leading the Australasian Antarctic Expedition and a professor in Australia, said in a video at about 3 p.m. on Friday that those on board had just heard from the Chinese vessel Snow Dragon that it was en route to assist them, about 12 miles away.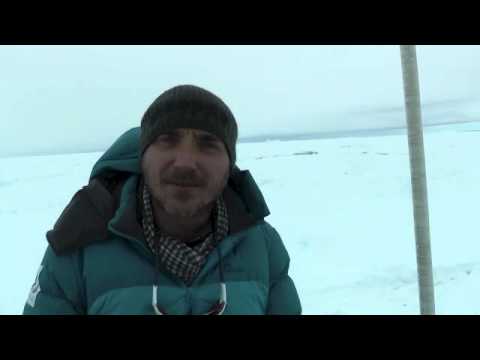 In a later video, recorded at 9:30 p.m., he said that there were a lot of "happy faces" as he and the team spotted the Chinese icebreaker on the horizon. He said it was expected to draw alongside his ship in about two hours.
Professor Turney, on YouTube, posted a more than seven-minute-long video introducing the journey, which celebrates and retraces the voyage of the polar explorer Douglas Mawson.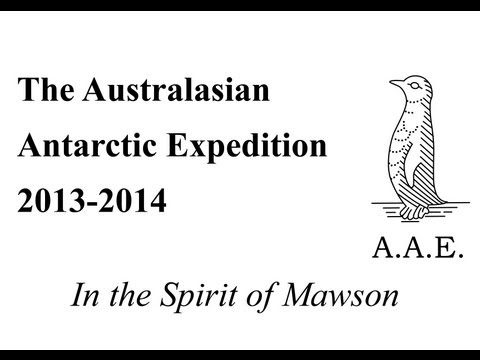 Professor Turney told Sky News that before Christmas Day, the conditions changed when those on board had been conducting research, and they realized they could not get free of the ice. The ship was listing, and the captain put out an alert on Christmas Eve.