A fireball lit up the sky over Southern California around 8 p.m. Wednesday, and scientists are saying that it may have been part of a South Taurid meteor shower.
Video from a security camera sent by a viewer to a CBS television news affiliate, KCAL9, in Los Angeles, captured a bright streak flashing across the night sky. Television stations and 911 emergency call centers said they were flooded with calls from people reporting a fireball in the sky. There were reports from as far away as Utah and Arizona.
Social media platforms also got busy with reports of the highly unusual burst of light, many of them coming from people in San Diego desert communities. But the California fireball was a tiny spec in the night sky compared with the Chelyabinsk meteor that streaked across Russia in February, producing a shock wave that shattered glass and shook buildings.
Saw a meteor on drive home tonight. Bright looked like a sideways firework but greenish when fizzled out. Actually said whoa. Space debris!
Did anyone else see that huge meteor towards Los Angeles area? That thing sure was bright!
On my drive home from work saw a meteor fall from the sky. Cool! #meteor
Huge meteor in the sky above Los Angeles. Beautiful. #meteor #LA
Just this week, scientists published their research findings in the Nature and Science journals of the Chelyabinsk meteor, which is the largest identified since Tunguska in 1908. At least 1,200 people were injured from flying glass and debris in the Chelyabinsk event. Some people on the ground had skin and retinal burns.
Nature reported on how scientists, using images and videos shared by people on social media, including YouTube, were able to piece together a more accurate model of the Chelyabinsk meteor.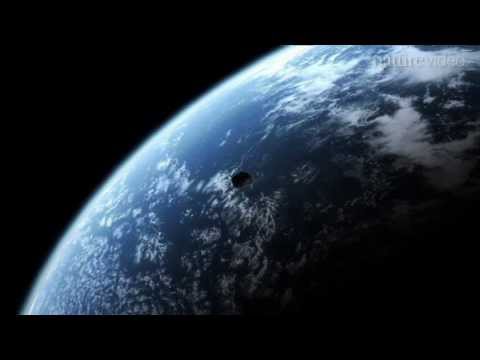 Data obtained from February's meteor over Russia has
revolutionized scientists' understanding of this phenomenon. http://t.co/QtU0uA4gsz

â€" NASA (@NASA) 6 Nov 13
In the Science journal, an international team of researchers presented their findings, mapping the extent of the destruction, after also reviewing videos and photographs and visiting Chelyabinsk and 50 villages, as reported by Scientific American.
The research findings showed that the shock wave left a trail of damage 55 miles on either side of the rock's trajectory.
In what is considered an important discovery, The Los Angeles Times reported in September that divers pulled a hunk of meteorite, weighing more than half a ton, believed to be the Chelyabinsk meteor from Lake Chebarkul in Russia. To date, it is the largest fragment that has been found of what has been measured as a 56-foot-wide space rock.