Tuesday, December 24, 2013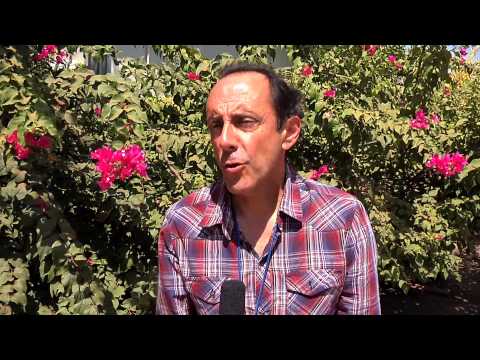 The United Nations Mission in South Sudan posted this video of displaced people in Bentiu on Tuesday.
After taking steps on Saturday to repair a malfunctioning pump module for the International Space Station, as my colleague, Kenneth Chang reported, two NASA astronauts returned for a spacewalk Tuesday to finish the job.
The Christmas Eve spacewalk by astronauts, Col. Michael S. Hopkins of the Air Force and Richard A. Mastracchio, is expected to allow them to complete the repair to the cooling system. NASA provided a live video and audio feed of the spacewalk on Tuesday and regular updates on Twitter.
NASA's @AstroRM makes his way along the #ISS truss on the right as orbital sunrise begins over Earth on the left.  http://t.co/sus6yTKtV4
Spacesuit battery power is on, the #spacewalk has begun. Official start time: 6:53a. Hopkins is the first outside:Â  http://t.co/o986SlWUN9
#ISS cmdr Oleg Kotov closes the hatch in the Quest airlock as @AstroRM & @AstroIllini get ready to go outside   http://t.co/aeoqPXMDkp