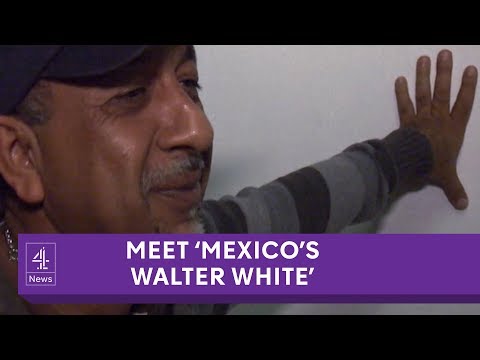 A video report from Britain's Channel 4 News featuring an interview with the head of Mexico's Knights Templar drug cartel.
In an interview with Britain's Channel 4 News broadcast last week, Servando Gómez, the head of Mexico's feared Knights Templar drug cartel, reflected on his transition from schoolteacher to organized crime boss. Teaching, he said, was "an honest job, but for me, with my hyperactive nature and aspirations, it wasn't satisfying."
The interview with Mr. Gómez, who goes by the nickname La Tuta, was recorded at an undisclosed location in the western state of Michoacán. The cartel leader, who likes to describe himself as the defender of the local population, remains entrenched there, despite the efforts of federal troops and local vigilante groups.
As my colleague Randal Archibold reported last month, the Knights Templar's "main source of income has been trafficking methamphetamine to the United States," but the cartel has also branched out into other fields. According to a source who spoke to Channel 4 News, the cartel makes tens or hundreds of millions of dollars a year in the lucrative trade of illegally mined iron ore.
In recent days, another of the cartel's leaders, Enrique Plancarte, has been in the spotlight in Mexico, in large part because of the outlandish social media presence of his daughter, Melissa, an aspiring singer.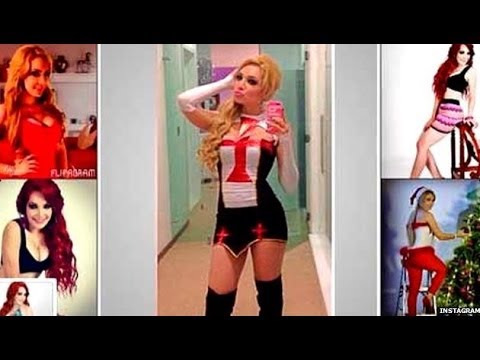 A BBC News report on the social media presence of a Mexican drug cartel leader's daughter.
As BBC News explained this week, Ms. Plancarte made headlines in Mexico after she shared an Instagram self-portrait of herself wearing a minidress adorned with Knights Templar symbols and released a music video that was shot in the former Michoacán Palace of Justice, now a museum under state control.