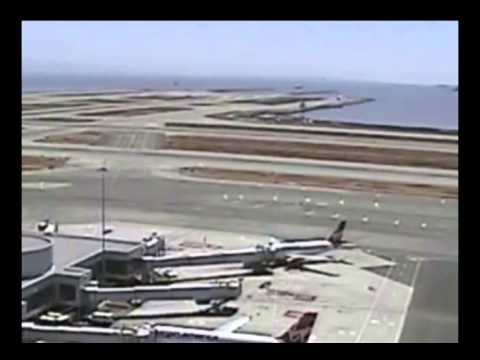 In video of the July 6 crash of Asiana Airlines flight 214 that was newly released Wednesday by the National Transportation Safety Board, the plane can be seen tumbling down the runway and making a dramatic cartwheel after hitting the sea wall at San Francisco International Airport, breaking off the back of the fuselage.
As my colleague Matthew Wald reported, documents released at the board's hearing in San Francisco on the crash of the Boeing 777 also indicated confusion among crew members about how the plane's automation system worked.
The plane's captain, while an experienced pilot, had just 35 hours of experience with the auto throttles, and he appeared confused about some details of the system, mixing them up when interviewed by investigators with the automation system for an Airbus A320.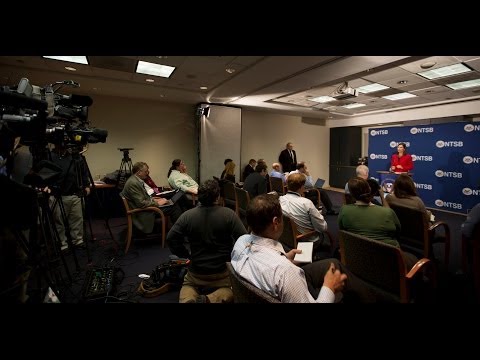 During the hearing, which included representatives of Asiana, the Boeing Company, the Federal Aviation Administration and the Korean government Office of Civil Aviation, investigators said that no one said that the plane was too low until the last 30 seconds of the flight.
Of 291 passengers, three schoolgirls from China died, and 199 were transported to hospitals as were three of the four pilots and 10 of the 12 cabin crew members.
The jet had taken off from Seoul, South Korea, where Asiana is based, and stopped in Shanghai before heading to San Francisco.