As Reuters reports, protesters were cleared from Tahrir Square on Tuesday night, after a day of demonstrations dedicated to the memory of dozens of activists who were killed by the security forces on this date two years ago.
Pierre Sioufi, an activist blogger who has documented the waves of uprising from an apartment above the square since 2011, reported late Tuesday on his @Kikhote Twitter feed that the square had been cleared.
#Tahrir square empty but for a heavy tear gas smell http://t.co/AcHXr1HZdz
هي نصبة الشاي لسة موجودة أزاي #التحرير http://t.co/AjEPzfEJqo
Earlier Tuesday, hundreds of protesters had marched to the square to note the anniversary of deadly clashes in 2011 on Mohamed Mahmoud Street, at the edge of Tahrir. They marched past fresh graffiti on the walls in the form of pink and red camouflage.
Crowd hold up three fingers against military, MB and 'feloul' (Mubarak regime) http://t.co/3yU01RQm4L
Youth march on Mohamed Mahmoud on 2nd anni of anti police clashes. http://t.co/QQoVyXxqqj
Hundreds of anti-Sisi/Morsi protesters in Mohamed Mahmoud and Tahrir. No sign of pro-Sisi or pro-Morsi now. http://t.co/To3vPVambV
An artist of the Mohamed Mahmoud new pink camouflage graffiti told me that it was to mock the army &those celebrating the military today
In advance of the commemoration, a police spokesman promised to defend those marking the anniversary, without noting that the protesters who died were mostly killed by police gunshots. The activist film collective Mosireen set the spokesman's statement against footage of officers firing at protesters on Mohamed Mahmoud two years ago, and again last year, when more were killed on the first anniversary of the clashes.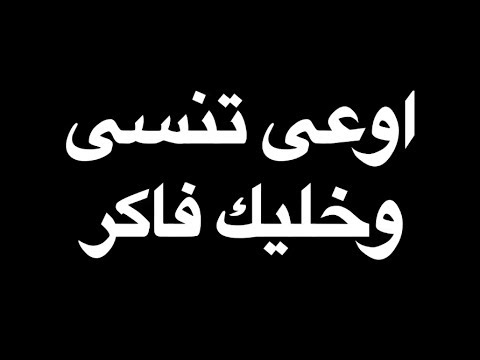 The journalist Sarah El Sirgany noted that the police continue to deny that their forces were responsible for killing the protesters in broad daylight during the clashes in 2011, despite apparently clear video evidence.
State TV quotes forensic report that allegedly says the police doest have the buckshots found in Rabaa and Mohamed Mahmoud clashes.
Police are attacking protestors in Tahrir with tear gas and birdshot. That makes three years running now
Video posted online by the independent Cairene newspaper Al-Masry Al-Youm showed that, at one stage in the evening, many of the protesters paused to watch Egypt's doomed attempt to qualify for the World Cup, which was projected onto screens in the square.