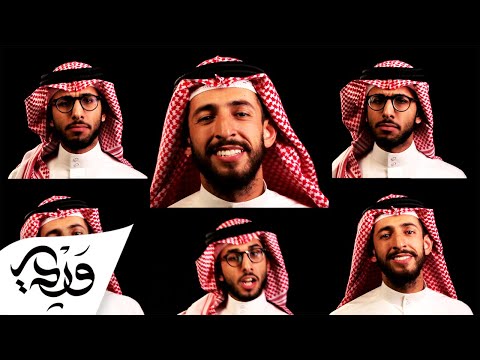 The women who got behind the wheel in Saudi Arabia on Saturday to defy the country's ban on female drivers weren't just getting a thumbs up from some men passing in cars on the road â€" they were also getting support from a group of Saudi comedians that continues to bring more attention to the campaign.
Their video, a play on the Bob Marley classic "No Woman, No Cry," has gone viral, receiving more than 6.5 million views on YouTube since it was posted on Saturday. The catchy a cappella tune mocks the country's restrictions, as well as the assertion by one Saudi cleric that driving would harm women's ovaries.
One of the creators of the video, Hisham Fageeh, a popular Saudi comedian, continued to mock the ban on Sunday in a post on Twitter, suggesting that teenage male drivers could be more problematic than female drivers.
Just got hit by another car driven by a teenage male while doing a phone interview about #NoWomanNoDrive #NoTeenagerNoDrive
#Saudi #Irony
Since the video was posted, Mr. Fageeh has said in interviews that his main goal is to entertain viewers, and he doesn't have an overt political agenda. But he told the news agency Euronews that he was trying to reach a broad audience to change how foreigners perceive his culture:
"If I'm being ambitious, I'd like it to get to people's pages, newspaper pages and onto their television sets," he admits continuing, "and for people to think that Arabs and Saudis can joke and they can laugh. I think that's what is really important to us - that people abroad understand that."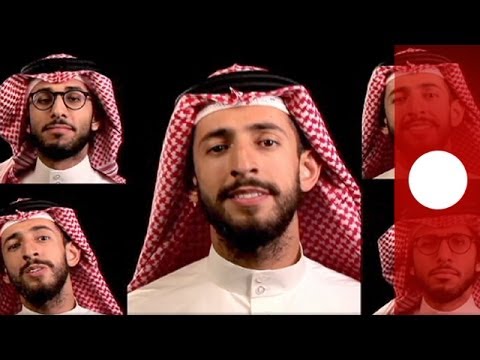 At least one of the women involved in the driving campaign said she appreciated the video. Tamador Alyami, an activist and blogger in the city of Jeddah, told CNN that she drove the streets last week but was too afraid to do it on Saturday. She said the song lightened the mood during a stressful time:
"It cracked me up. I laughed, and I shared it with everybody. I wanted it to have the same effect on them because it eased up a lot of the tension I was feeling."
She also posted the video on Twitter, back when it only had 3 million hits, with her own take: "Yes Women Will Drive!"
With 3 M hits "No Woman No Drive" helps spread a Campaign calling for: Yes Women Will Drive!

- http://t.co/8h3l6Nlz76

#women2drive

â€" تماضر اليامي Tamador (@TamadorAlyami) 28 Oct 13