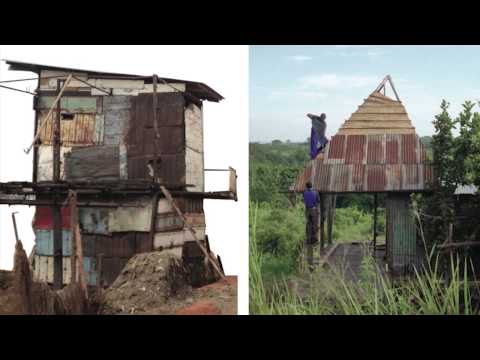 As our colleagues in Kenya reported, the government has said 67 people were killed in the attack on the Westgate shopping mall in Nairobi and the standoff that followed, and 175 have been injured. But the Kenyan Red Cross has said a further 51 people were listed as missing, so the death toll could be higher. It also said there were four unidentified bodies in the mortuary.
Names of the victims have been trickling out in the past few days. One of them was Ross Langdon, an Australian architect who spoke at a recent TED conference, describing his life as a child growing up in Tasmania in a tent "in a lush valley by a river" and the inspiration it had on his work as an architect in Africa.
"I thought it might be better to be like a chameleon - able to adapt and change and blend with our environment rather than conquer it," he said.
The architectural firm where he worked, Regional Associates, said:

We are deeply saddened by the tragic loss our friend and colleague Ross Langdon and his partner Elif Yavuz.
Profoundly talented and full of life, Ross enriched the lives of all those around him. Ross's leadership on projects throughout East-Africa was inspirational, and he will be will be very, very sorely missed by us all. Our deepest condolences and thoughts are with Ross and Elif's families at this very difficult time.
On Saturday, the day that the attack started, Mr. Langdon was at the mall with Ms. Yavuz, who was expecting their first child. Ms. Yavuz worked with the Clinton Foundation, which posted a statement by former President Bill Clinton, Hillary Rodham Clinton and their daughter, Chelsea.
We were shocked and terribly saddened to learn of the death of Elif Yavuz in the senseless attacks in Nairobi. Elif devoted her life to helping others, particularly people in developing countries suffering from malaria and HIV/AIDS. She had originally worked with our Health Access Initiative during her doctoral studies, and we were so pleased that she had recently rejoined us as a senior vaccines researcher based in Tanzania. Elif was brilliant, dedicated, and deeply admired by her colleagues, who will miss her terribly. On behalf of the entire Clinton Foundation, we send our heartfelt condolences and prayers to Elif's family and her many friends throughout the world.
In a statement, the United States Agency for International Development said Ruhila Adatia-Sood, the wife of Ketan Sood, a Foreign Service national at the agency's mission in Nairobi, had been  killed in the attack. Ms. Adatia-Sood was several months pregnant. "Ruhila was a popular radio and TV personality, who was known throughout Kenya for her passion, vibrancy, and gift for making people smile," the statement said.
On Ms. Adatia-Sood's Twitter account, she posted Instagram photographs of herself apparently posing with friends and fans. On East FM's Kiss TV, a recent video shows her presenting programs on chefs.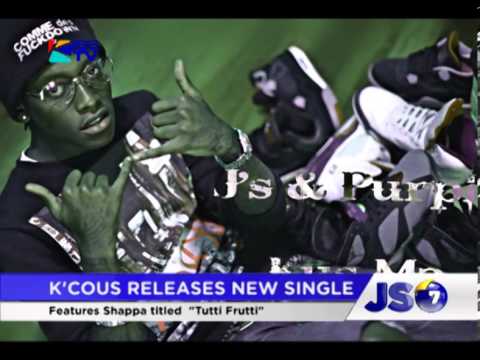 As my colleague Kimiko de Freytas-Tamura reports from London, the militants specifically targeted non-Muslims, and at least 18 foreigners were among the dead, including six Britons, according to the British Foreign Office. Citizens from France, Canada, the Netherlands, Australia, Peru, India, Ghana, South Africa, and China, were also killed, according to The Associated Press, which reported the names and profiles of some of the other victims.
The Daily Telegraph quoted a British businessman, Louis Bawa, who confirmed the deaths of his daughter Jenah, 8, and his wife Zahira, as saying his "heart just stopped" when he was asked to identify them from photographs of victims taken at the mall. "The people who did this, they are vigilantes, they are animals," he told the newspaper. "They are using religion as an excuse to kill people. Zahira and Jenah were Muslims, but these animals just shot them the same as all of the others."
He said he had spoken to his daughter last week and promised "to buy her any present in the world" if she did well on her exams. She told him to "start saving up" because she wanted him to buy her a pony and said "she was going to work very hard." Jenah's 12-year-old cousin, Ajay Bawa, said, "I don't understand how people can kill 8- and 9-year-olds."
The Ghanaian poet Kofi Awoonor was also killed in the attack as my colleague Adam Nossiter reported on Monday.