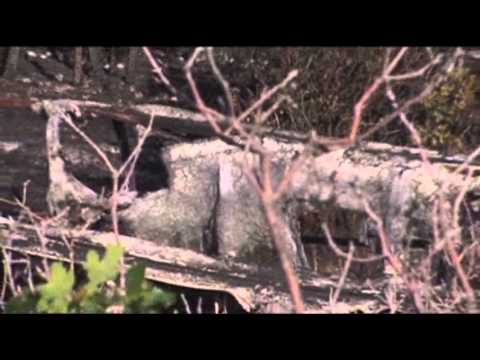 Hundreds of firefighters are battling large wildfires that have consumed more than 700,000 acres across several Western states, including blazes that have destroyed homes near mountain resort towns in Utah and Idaho, according to the National Interagency Fire Center.
The fire center has identified the so-called Elk complex fire in Boise National Forest in Idaho as its top priority. As The Idaho Statesman reports, the fire has burned more than 100,000 acres and destroyed 43 homes and 38 buildings in the Fall Creek area. It has also caused serious concerns about air quality.
In Utah, more than a dozen homes have been destroyed near the mountain resort town of Park City as firefighters struggled to contain the Rockport fire. A television station, KSL News in Idaho, posted videos of the blaze on its Instagram account.
The Park Record reports that the fire would cover about 1,940 acres and was 25 percent contained, as of Thursday morning.
Rockport Estates fire claims another home: http://t.co/OdBmCyzXnh
Rockport fire update: Air support intensified as winds shift, hot spots flare up. http://t.co/eZDmdMX3sm
Firefighters were able to contain five large fires in Oregon, Washington and Montana, with one new large fire reported in Oregon, officials said.