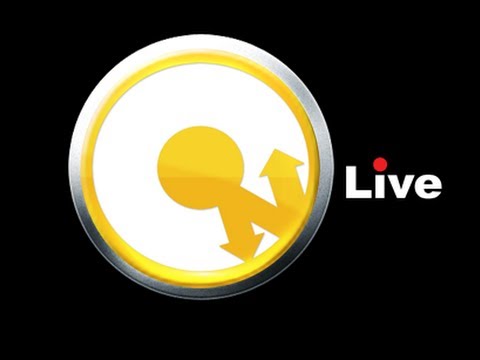 The Lede is following events in Egypt on Thursday, where the chief justice of the Supreme Constitutional Court, Adli Mansour, was sworn in as the acting head of state, one day after the country's first democratically elected president, Mohamed Morsi, was deposed by the military following days of mass protests and deadly street clashes.
11:07 A.M.
Muslim Brotherhood Supreme Guide Arrested
The Supreme Guide of the Muslim Brotherhood, Mohamed Badie, has been arrested by Egyptian security forces in the Mediterranean beach town of Marsa Matrouh, according to a report by Reuters, which cited unnamed security sources.
Prosecutors ordered the arrest of Mr. Badie on Thursday morning, along with the arrest of Khairat al-Shater, an influential senior figure in the Brotherhood. Mr. Shater was the Brotherhood's first choice as presidential candidate in 2011, and it was only after he was disqualified in that race that Mohamed Morsi was nominated.
Ahram Online, an English-language news Web site tied to the flagship state-run newspaper, reported on Thursday that two other senior Brotherhood figures, Saad El-Katatni and Rashad Bayoumi, had been arrested and were being held in the same prison that houses the deposed President Hosni Mubarak and his two sons, Gamal and Alaa.
Mr. Katatni is the chairman of the Brotherhood Freedom and Justice Party, and Mr. Bayoumi was identified by Ahram Online as "the deputy head of the Islamist movement."
â€" Liam Stack
10:40 A.M.
Morsi Charged With 'Insulting the Judiciary'
The deposed President Mohamed Morsi and 15 other Islamists have been charged with "insulting the judiciary," according to reports by Reuters and an Egyptian independent daily, Al Masry Al Youm.
Reuters cited the investigating judge Tharwat Hammad, who also said the government had imposed a travel ban on all 16 men, forbidding them from leaving the country.
â€" Mona el Naggar
10:33 A.M.
Muslim Brotherhood Rejects 'Usurper Government'
In an update posted to Twitter just hours after Egypt's transitional president, the Supreme Court justice Adli Mansour, was sworn in, the Muslim Brotherhood said it would not work with the "usurper government" installed after the ouster of former President Mohamed Morsi on Wednesday.
Muslim Brotherhood: We unequivocally reject the military coup against elected President & the popular will, refuse deal with usurper regime
Mr. Mansour extended an olive branch to the Muslim Brotherhood in comments to reporters shortly after he was sworn in as interim president on Thursday, according to a report by Reuters, which cited the state-run newspaper Al Ahram.
"The Muslim Brotherhood group is part of this people and are invited to participate in building the nation as nobody will be excluded, and if they responded to the invitation, they will be welcomed," Mr. Mansour said, according to the report.
â€" Liam Stack