.nytVideo, .nytVideo video, .youtubeVideo, .youtubeVideo iframe { background: none repeat scroll 0 0 #000000; } .youtubeVideo { position: relative; } .youtubeVideo, .youtubeVideo .thumb { height: 0; padding-bottom: 56.25%; } .youtubeVideo iframe { height: 100%; left: 0; position: absolute; top: 0; width: 100%; z-index: 1; } .youtubeVideo .playButton { border-radius: 10px 10px 10px 10px; height: 46px; left: 50%; margin: -23px 0 0 -35px; position: absolute; top: 50%; width: 70px; z-index: 2; background-image: -webkit-linear-gradient(90deg, #6e0610, #ff0000); /* Safari 5.1+, Mobile Safari, Chrome 10+ */ background-image: -moz-linear-gradient(90deg, #6e0610, #ff0000); /* Firefox 3.6+ */ background-image: -ms-linear-gradient(90deg, #6e0610, #ff0000); /* IE 10+ */ background-image: -o-linear-gradient(90deg, #6e0610, #ff0000); /* Opera 11.10+ */ } .youtubeVideo .thumb { overflow: hidden; width: 100%; } .youtubeVideo .thumb img { height: auto; width: 100%; } .youtubeVideo:hover .thumb { cursor: pointer; } .youtubeVideo:hover .playButton { } .youtubeVideo .playButton .arrow { border-bottom: 10px solid transparent; border-left: 20px solid #FFFFFF; border-top: 10px solid transparent; height: 0; left: 28px; position: absolute; top: 13px; width: 0; } .clearfix:after { clear: both; content: "."; display: block; height: 0; visibility: hidden; }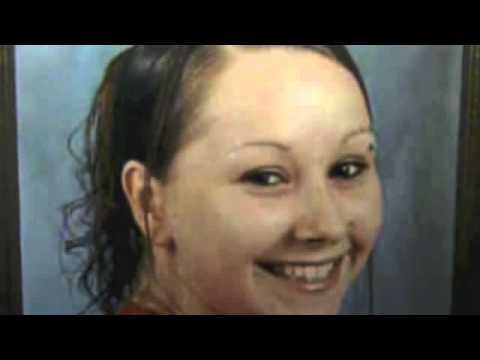 "Help me, I'm Amanda Berry," the woman said to a 911 operator. "I've been kidnapped and been missing for 10 years. I am here. I'm free now."
The frantic call to police, made by Ms. Berry on Monday afternoon, was the first almost anyone had heard from her since she disappeared over a decade ago.
The call sent police racing to a home in a residential neighborhood of Cleveland where they discovered two other young women who had also been missing for nearly 10 years. Three brothers, ages 50, 52, and 54, were arrested, a police spokesman said in a televised news conference.

Though many questions remain about what occurred over the last decade, one thing was clear: three young women, who seemed to have disappeared forever, had been found.
5/6/13 7:31 PM Confirmed Gina DeJesus, Amanda Berry & Michelle Knight found alive, talking, appear to be ok.
As the New York Times reported, Ms. Berry and Ms. DeJesus were in their teens when they disappeared almost exactly a year apart, Ms. Berry in April 2003 and Ms. DeJesus in 2004. Michelle Knight was 20 when she went missing in 2000.
The news that they were found stunned and elated family and friends, some of whom said they had never given up hope of seeing their loved one's again.
A slide show of photos compiled by the Cleveland Plain Dealer, shows the anguish of friends and family members as they struggled with the women's loss over the years.
Police released no details about how the women were found. A neighbor, Charles Ramsey told numerous media outlets that he was drawn to his neighbor's house after hearing a woman's screams.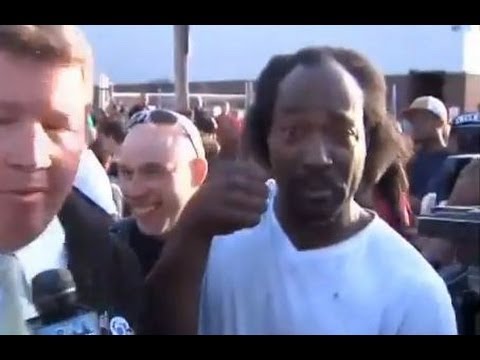 As the news spread, neighbors gathered near the house where the women were found. They broke into applause as a convoy of emergency workers whisked the women away.
Crowds are gathering await news on a possible break in Gina Dejesus and Amanda Berry disapearances. http://t.co/2cCLNDEyfP
scene on Seymour avenue where a woman called police saying she was Amanda Berry. https://t.co/39uxgpObV8